WordParts

– an effective teaching tool for the home and classroom
WordParts' educational products provide a new paradigm in learning English language structure.
WordParts is a virtual animated curriculum that was created for all seven learning styles that will enhance every child's grammar and writing techniques.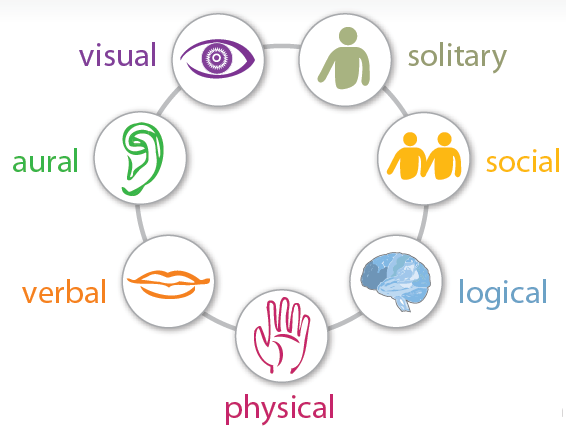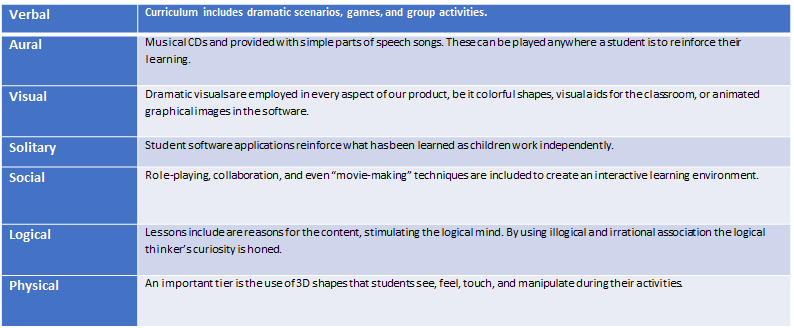 We believe in our three pillars at WordParts: Curriculum, Shapes, and Software. Our three pillars combine and deliver a unique learning environment that's engaging to our learners. With this process, teaching English grammar is easier, yet we're using highly-effective best practices to ensure success, and our innovative shapes support our kenesthetic learners and reinforce conigive skills. And lastly, our sofware provides a game-like atmostphere that every child enjoys.
There is a general feeling that today's students have poor grammar and writing skills. Studies and analyses point that out as well.

Students that use

WordParts

develop excellent skills and write clearly and accurately.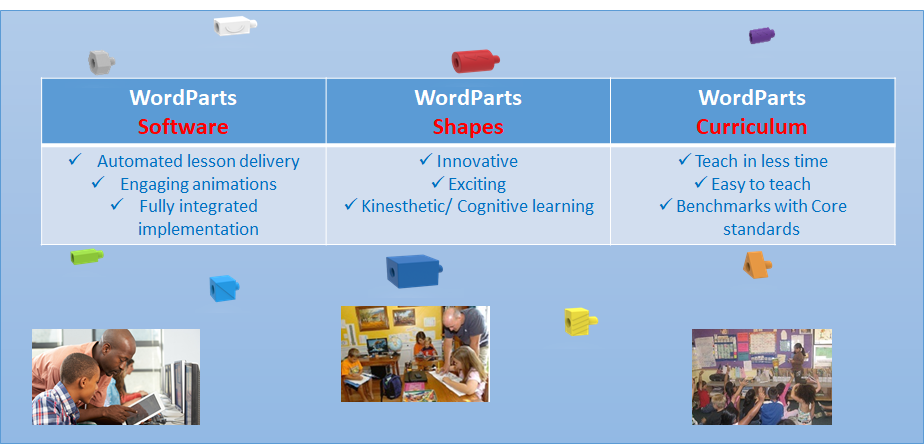 We believe our educational resources will make teachers, parents, and students more effective as they teach and learn English grammar. And if you want more convincing, find out more about us (link to WordParts interest group), check to see what products we have available today, sample our software (Link to demos), review our curriculum (link to curriculum sample download), or test our shapes (Link to Home Activities download).
WordParts is a product that helps children learn to communicate and collaborate effectively. Designed around the GRR "I do, We do, You do" teaching model, WordParts provides the tools instructors and parents can use to teach children parts of speech, sentence structure, and writing techniques.